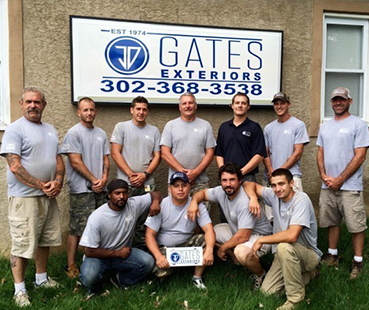 JD Gates Exteriors Inc. was founded in 1974 by James Gates.
Now on the second generation owner "Wes Gates", we boast over 40 years of combined experience. Our company is different than most as we have virtually no turnover in employees and never use subcontractors. We take pride in every job we perform and treat your home as if it were ours. We don't feel comfortable putting our name on somebody else's work. Our name is our pride and your house is our reputation. We take this very serious and aim to
exceed expectations
every single time.
.
We deliver home improvement at a price you can afford, with craftsmanship that lasts! Make us your new home improvement company today!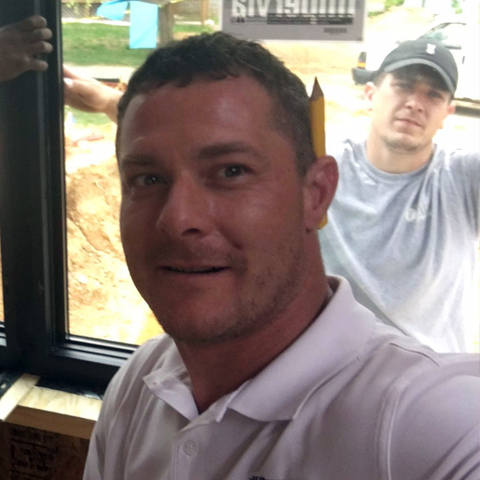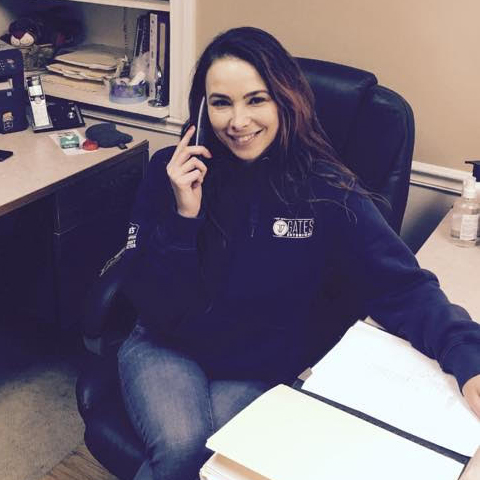 ---
Gates Exteriors is the proud sponsor of the Fusion girls soccer team. One of many ways Gates Exteriors gives back to the community. With no children of his own, The President "Wes Gates" and lovely wife Jennifer hope to one day have a few of their own. Children hold a special place in our hearts and we will go to extensive lengths to support our future generations.
Contact us today
if you would like to become involved with our community movements.