Side With Us!
The exterior condition of a house is extremely important. Your siding is one of the first things people notice about your home. Not only is it important aesthetically, but of equal importance to safeguarding it against the elements. Old siding can be an eyesore to the neighborhood and a detriment to the underlying structure of your home. Replacing your siding will increase your home's curb appeal and overall energy efficiency. Along with your home's other components, siding comes in many different materials and styles. Vinyl siding is typically the most popular due to its versatility and maintenance free attributes. For those opting for the latter, there are many different siding installation options:
Vinyl Shake Siding
Aluminum Siding
Wood Siding
Composite Siding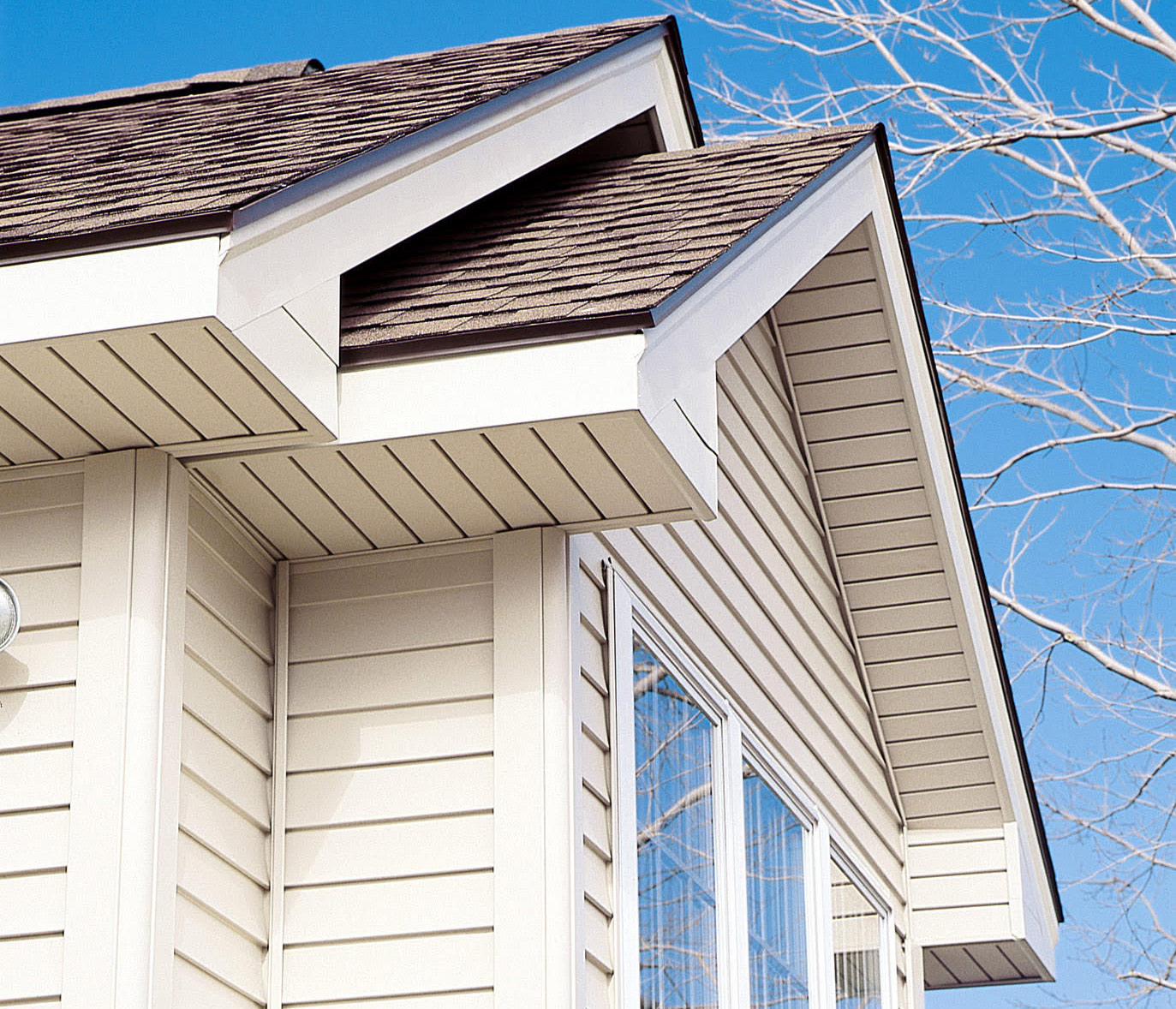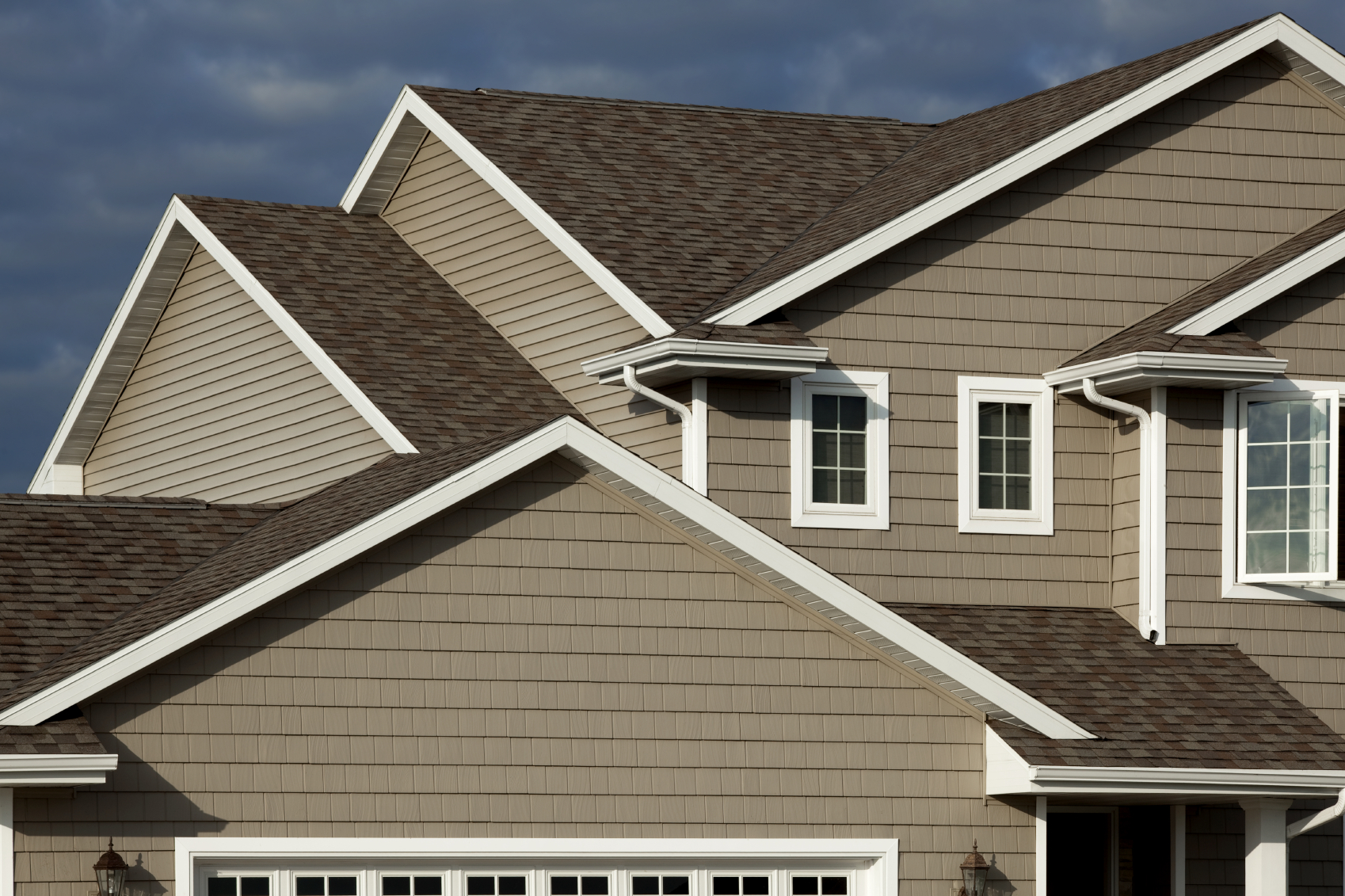 On The Brighter Side!
Tired of sanding and painting that old wood siding? Or maybe your aluminum siding saw too many baseballs in its day. Let us hammer out the details of your new siding installation. Gates Exteriors is different than most siding companies in Delaware. We only employ our dedicated and well trained siding specialists. That means no subcontractors and no high pressure sales people ever! Your home is our reputation! We don't feel comfortable putting our name on another siding contractors work. Reach out to us today for a no hassle siding install quote!
Newer-Generation High Performance Siding