Boost Your Outdoor Living Space!
Adding a deck to your home will increase your living area with minimal cost per square foot. A deck will add a high amount of design to any home, making it more visually appealing and enhancing the home's overall quality. It can easily add dimension to any yard for an attractive property that stands out. Think of the possibilities for year round fun on your deck with family and friends.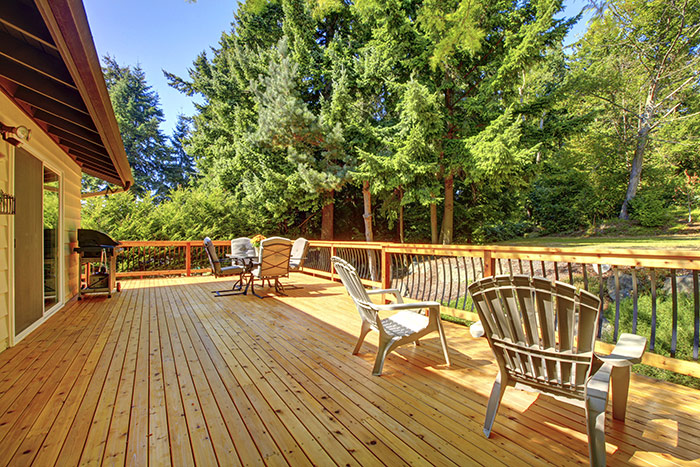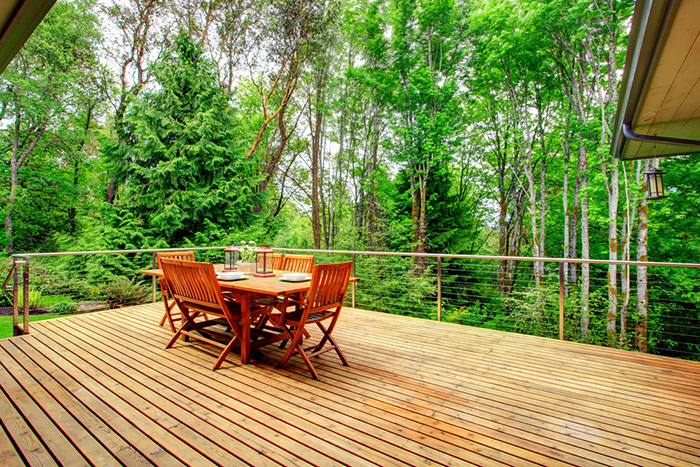 Decking on a Budget
A wood deck installation is a great way to increase your homes overall value. Wood decks are popular and most common amongst those confined to a budget. A wood deck's expected lifetime lies at the lower end of the spectrum in comparison to composites. Life expectancy not only depends on materials used, but the deck installation company that installs it. At Gates Exteriors, we utilize the best deck installation methods we've learned over the 4 decades we've been in business. With precision and careful execution, your wood deck will have a higher life expectancy than most. Furthermore, Our craftsmanship and superior warranty is what sets us apart from other deck installers in Newark Delaware. Call us today for a hassle free estimate
Quality Decks Start with Quality Materials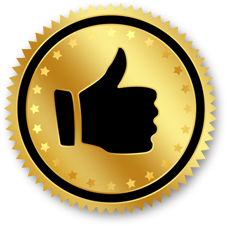 Wood Decking
Cedar and pressure-treated woods are your best options for a wood deck. Cedar looks the most natural and proves rot resistant. It also doesn't absorb moisture. The same holds true for pressure-treated woods, but they come in a wide range of grades. If you do opt for pressure-treated wood choose from the higher grades, which often are kiln-dried before and after being pressure treated. Check out the benefits and limitations to a wood deck compared to composites.
Benefits:
Least Expensive
Paintable/Stainable
Vibrant & Bold Look
Happy Neighbors
Limitations:
Lower Life Expectancy
Susceptible to dings
Insect Vulnerability
Frequent Maintenance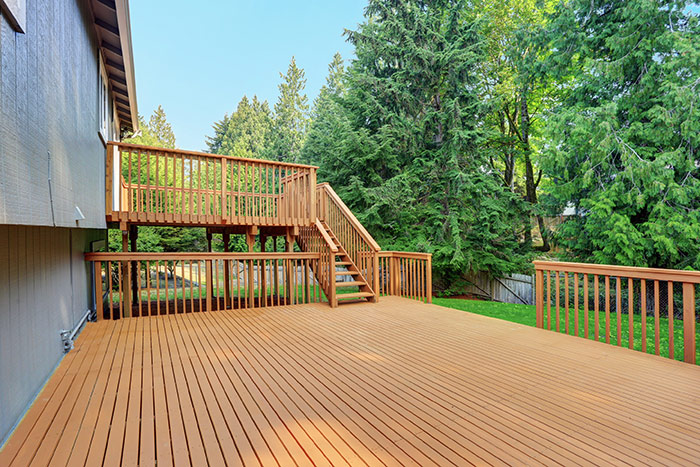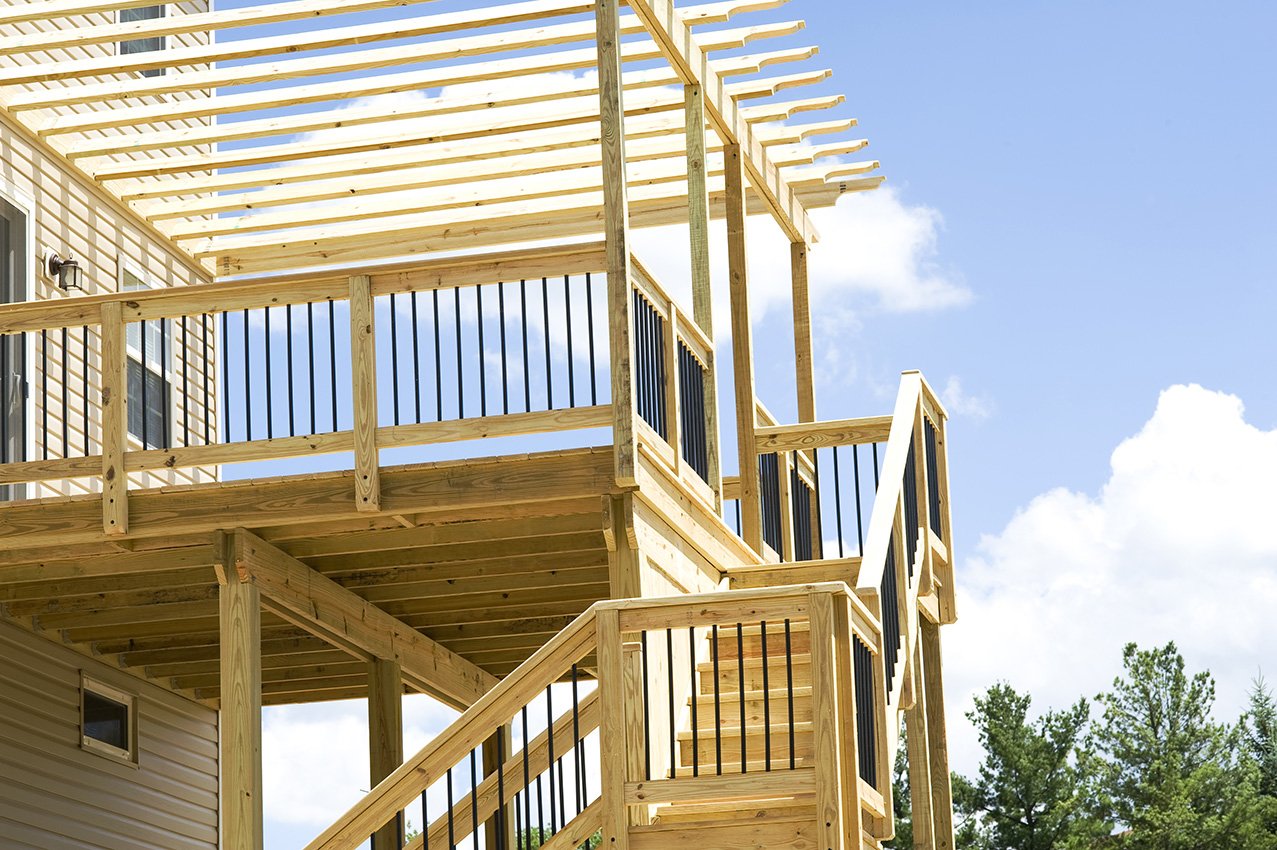 Deck Installation Specialists!
Whether its a conventional wood deck install or a custom deck design, Gates Exteriors delivers every single time! We wont leave the job until we're positive our deck installation will carry our reputation for years to come. If its done right the first time, deck repairs should be non existent. Our standards are higher than most deck installers in the industry. We welcome all of your custom deck ideas. If you can dream it, we can build it!